There's never been a more crucial time for craft breweries to find their niche as the industry landscape changes rapidly around them. The definition of what makes a viable craft brewery is evolving as fast as the beer itself, which has opened the door for some to branch out and find creative avenues to help themselves stand out. One recent trend that has seen rise in Chicago is the focus on sophisticated food and beer pairings. While brewpubs like Cruz Blanca and Band of Bohemia followed this concept with this plan well in-tact by the time they were open for business, Forbidden Root fell into the brewpub side of business after they had already established a niche market as Chicago's first botanical brewery.
It started back in 2012, with rootmaster Robert Finkel working on the concept of a root beer beer and bringing on Randy Mosher to help. This was before the "root beer that shall not be named" had hit the shelves and after the initial pilot batch, the two weren't satisfied with their results. After a few months of tinkering with the recipe, Mosher ran into BJ Pichman, an avid home brewer, at an industry event and asked for his input. The trio of Finkel, Mosher and Pichman was set, with a collaborative approach to recipe formulation that would eventually launch their initial recipe and self-titled flagship beer "Forbidden Root" in 2014. Even then, the concept of the brewpub wasn't something they had set their sights on.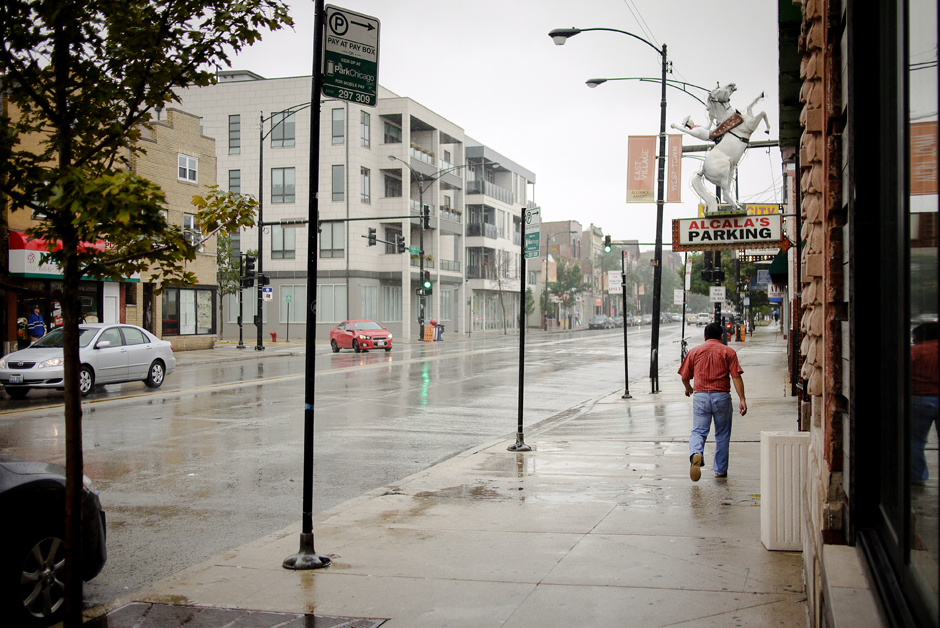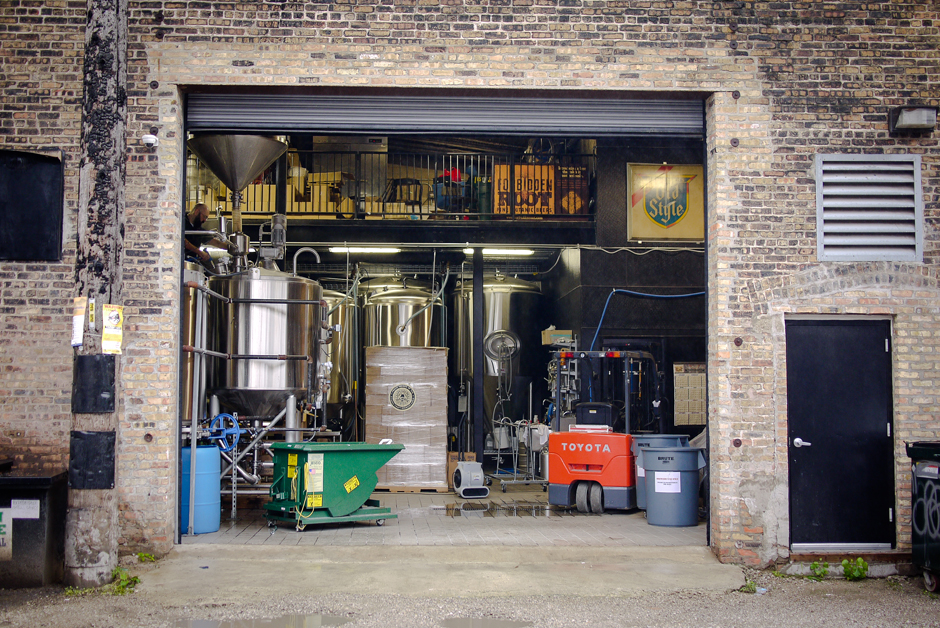 As Pichman explains, "It didn't feel like we were thinking brewpub from day one. Our plan was to contract brew to see if it had legs and to see how it did in the market. I think in the time between pilot batches of Forbidden Root we started thinking that we should work on another beer. It took so long to get Forbidden Root right, then the idea of the botanical beer took off and we realized we had so many options. We started working on different things and once we had a small stable of beers in distribution, we realized that the beer we're working on needed a little bit of explaining and education. A taproom or brewery restaurant just made more sense."
Even with the realization that there was a tremendous amount of untapped potential (and even a little necessity) to pair their botanical beers with food, Pichman still wasn't sold on the idea of the brewpub and wasn't interested in simply making uninspired connections between the ingredients used in their beers and ingredients used in the food. "I had been to a lot of beer pairing dinners with our beer early on and I didn't really get it. They were playing everything so literal instead of complimenting the food. 'Oh here's Sublime Ginger, we paired it with this dish that has ginger in it.' It was kind of fatiguing. It didn't do either dish or beer justice," recalled Pichman.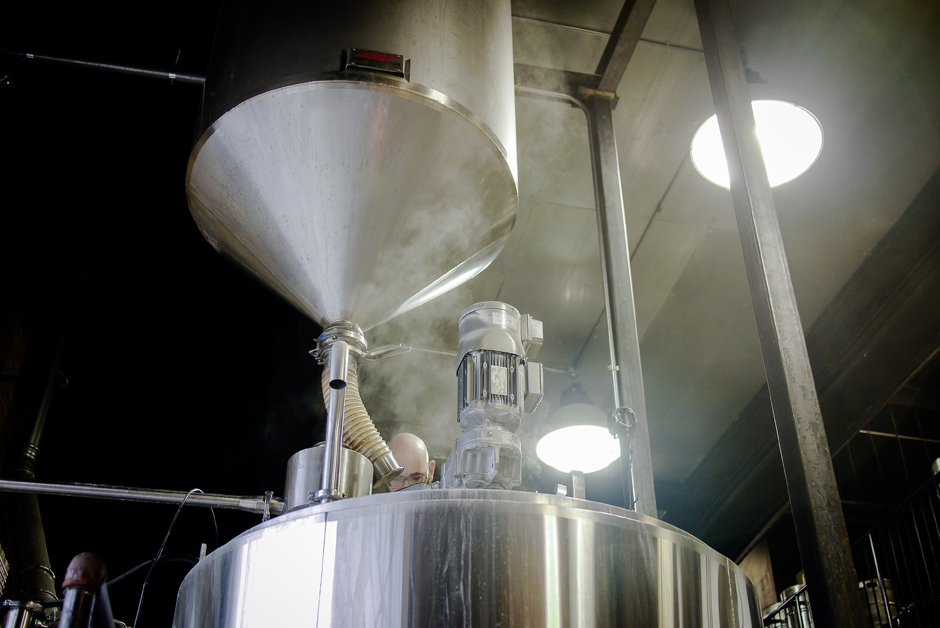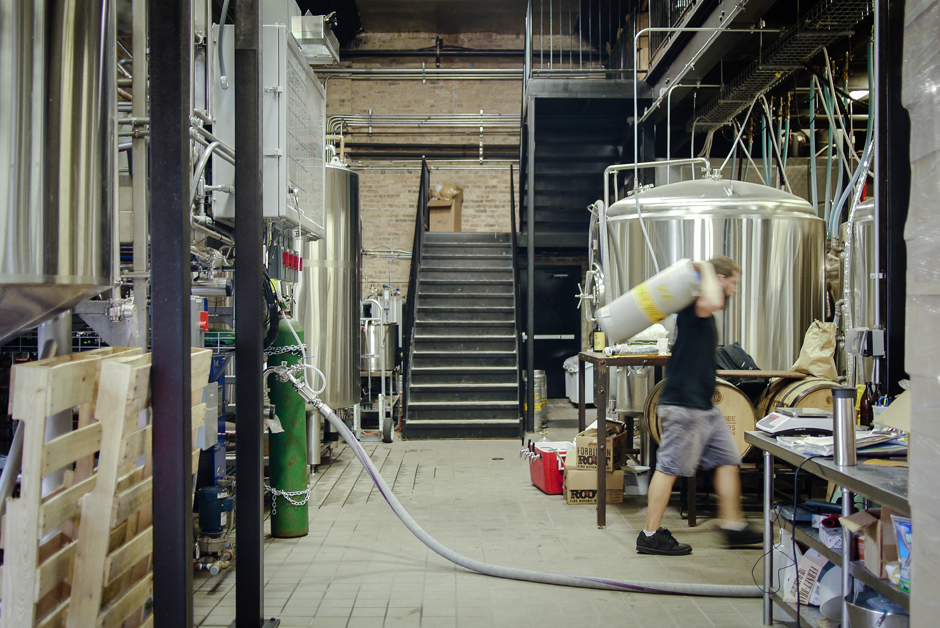 It took a beer pairing with his friend Joey Beato, who paired Sublime Ginger with a Pho to get Pichman's attention and for him to begin to understand how a brewpub might fit into the picture. The next step was to find the right person that would be more inspired than simply pouring some of their beer into the dishes. That's when Dan Weiland, Forbidden Root's executive chef came into the picture. Going into the interview, Pichman gave a plea to Weiland if the relationship was going to move forward.
"We sat down with Dan and we told him not to feel the need to incorporate my ingredients in his dishes. Likewise, I don't want to have to think about pairing a beer with his food. We would be doing a disservice to our guests if we tried to keep things like that. We're going to have a bunch of beers on tap and he's going to have a bunch of dishes and we'll be able to make this work without having to think about it all the time. To have it work any other way would be too distracting."
Weiland took the conversation to heart, creating a menu featuring unique upscale bar snacks including popcorn seasoned with gochugarou chili, lamb jerky, a variety of smoked and seasoned nuts and a fantastic burger that won Finkel, Mosher and Pichman over. With a chef in place that fit Forbidden Roots vision of how their brewpub should operate, they found their home in Chicago's West Town neighborhood on Chicago Avenue and opened to the public in February 2016. Now comes the hard part: how to stand out in a city teeming with incredible beer and a niche brewing style without alienating everyday beer drinkers.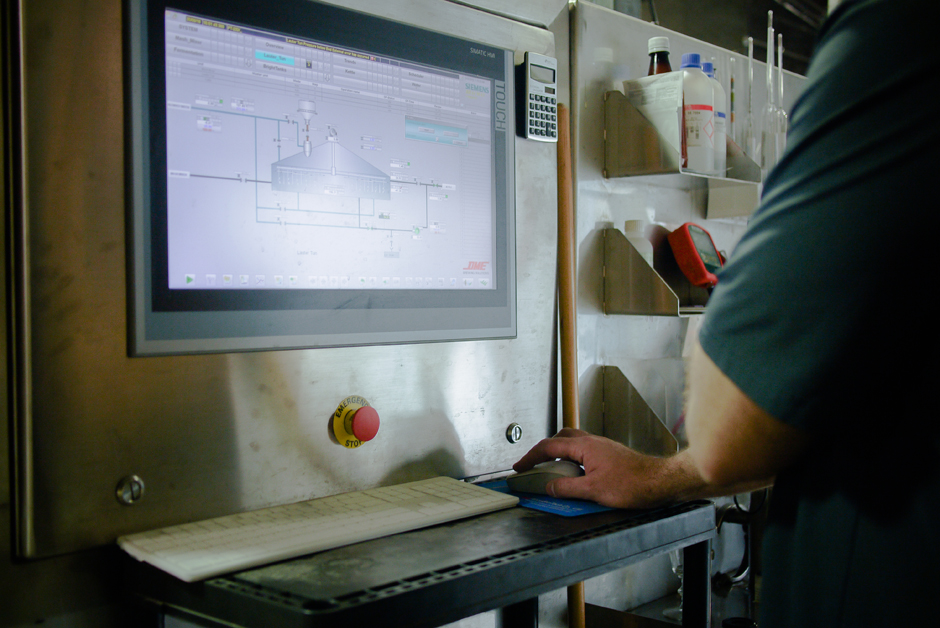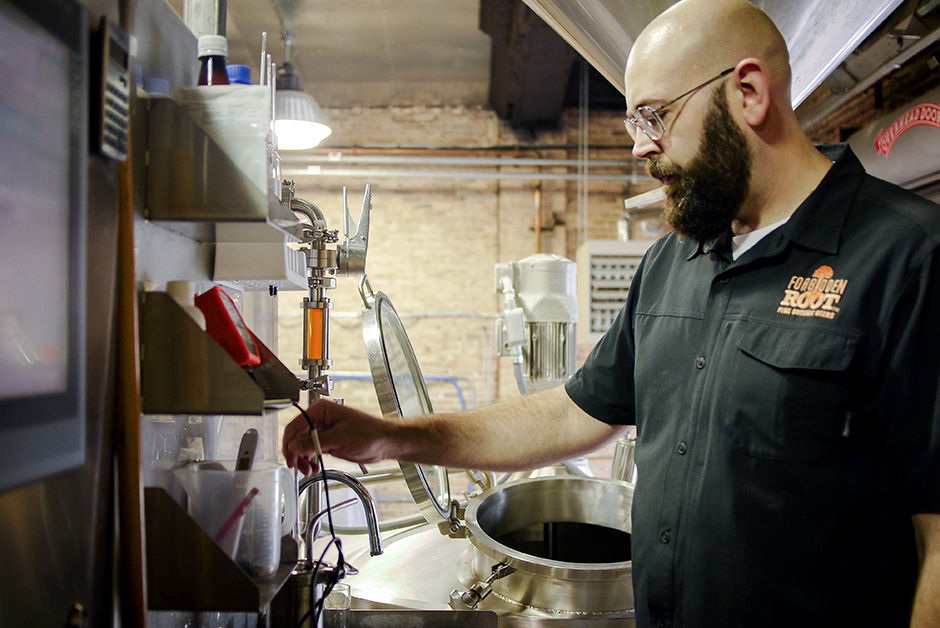 "The mantra is, 'If there's nothing to add to the conversation, why bother entering it.' We wanted to be different; to come at things from a unique perspective and offer something different for people to drink. Imagine if we just opened this place up and had eight handles with pale ale, stout, amber, wheat beer. You can't do that nowadays. We aren't limited. Having access to thousands of different ingredients that we can play with. It just seemed a lot more interesting," said Pichman.
The lengths that other breweries have to go through to secure hop contracts or search for in-demand varietals are the same that Forbidden Root goes through to source their ingredients. There are multiple vendors to find different iterations of a single ingredients; it's a grind to source each from dozens of locations to find what works best for them, but the effort has paid off as Forbidden Root creates truly complex, nuanced and beautifully concepted beers without sacrificing approachability; something that Pichman worries about often.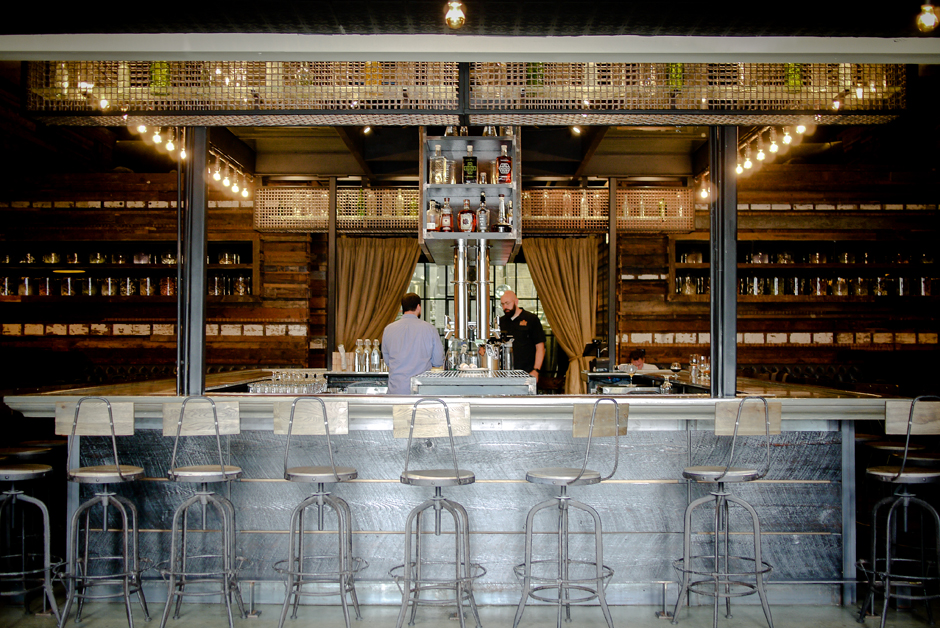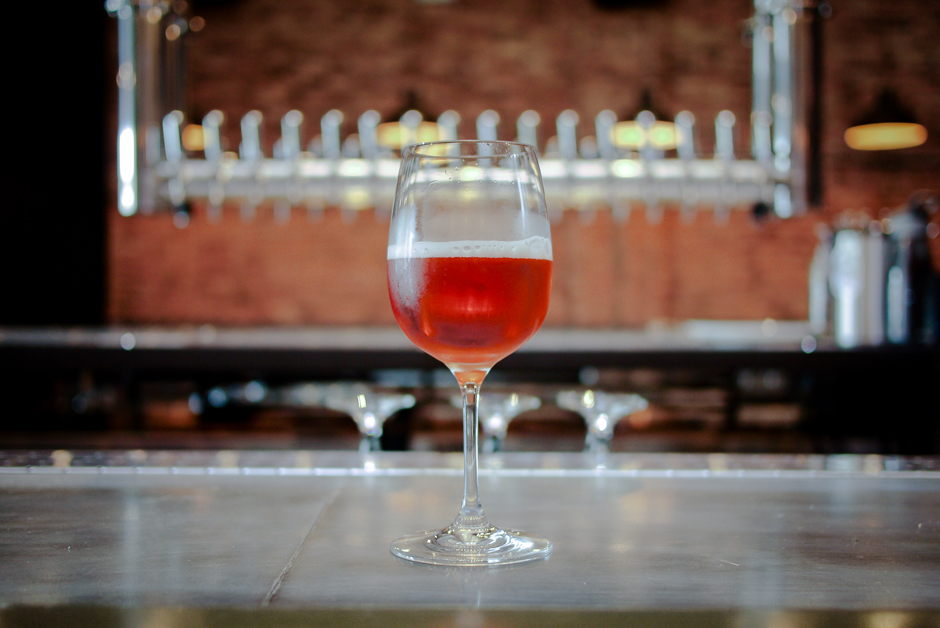 "There are so many people that I want to bring here to ultimately try the weird stuff, but I also want to have other things available so if they aren't quite ready for the weird stuff they can maybe get it on their second or third beer or next trip. My biggest fear was that people would be like 'Let's go get some food at Forbidden Root,' and somebody goes, 'No, I just want a regular beer.' I was very conscious and adamant about not having every beer on the menu being fucking weird or out there. I wanted the beer to be able to stand alone."
Forbidden Root toes this line wonderfully, offering Sparkling Rosé Ale, brewed as a rosé made with Niagara grapes and hibiscus, or Cherry Tree Amaro; an homage to Italian liqueur with cherry stems, almonds and citrus fruit. This in comparison to Köld & Wet, a clean and simple Kolsch, and Purple Pils, a pilsner made with lavender. All are true to style (for the most part) so a casual beer drinker can enjoy them but are unique enough to draw in the more experienced beer drinker. Most importantly, all of their beer can stand alone or be enjoyed with their excellent food.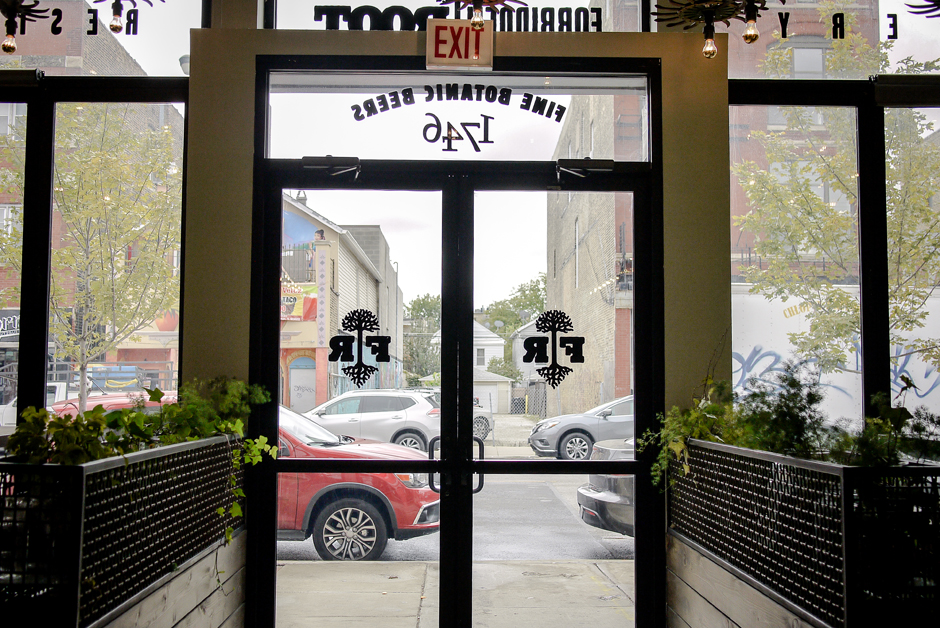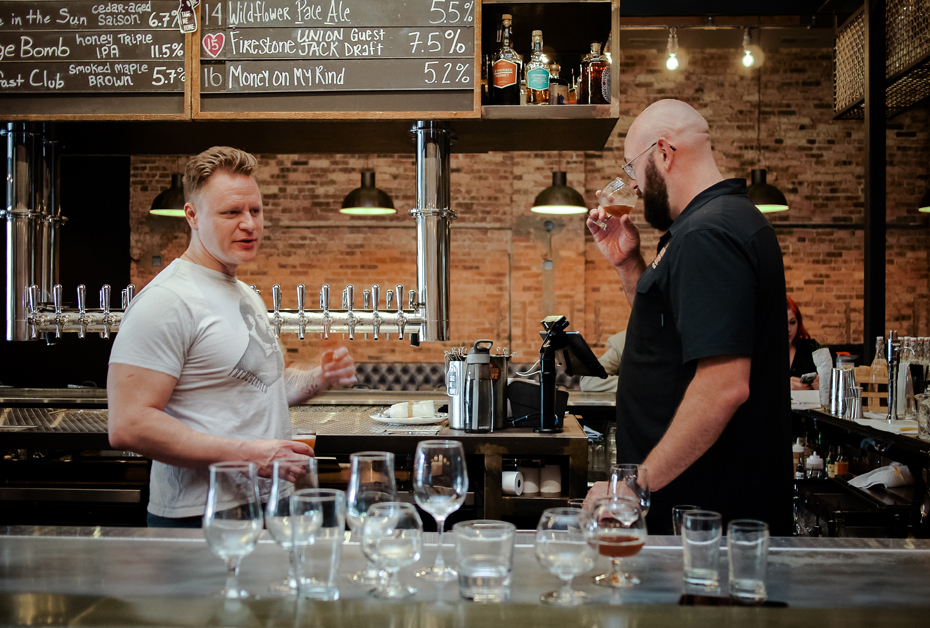 "I like to think I know what people are going to like. So if I drink something, I feel like I can tell which type of person is going to love or hate this beer. I always think about that when making a decision to brew or use an ingredient," offers Pichman. "We try to be accessible. Especially on the rare occasion we try to nail a classic style with something added, you've got to be there. If i'm going to call it a Purple Pilsner, it better taste like a pilsner."
Pichman's adamancy in brewing botanic themed beers with precision and creativity while being surrounded by others willing to do whatever it takes to make the restaurant work symbiotically with the brewery has made Forbidden Root not only a successful brewery in its own right, but a standout that makes beer you just can't find anywhere else. Call it specialty, or call it niche, but with or without those terms, you also have to call it great.