Playing video games has always been something I enjoyed doing. Who doesn't remember playing Mario Brothers for hours as a kid or stomping your feet furiously on a power pad trying to win the 400 hurdles in Track and Field? As an adult (I use this term loosely), I still enjoy a good round of Paperboy or Mike Tyson's Punch Out. With the trend of beer bar arcades growing, it's become easier to not only play these childhood favorites, but to partake in my adulthood favorite activity of drinking beer while doing so.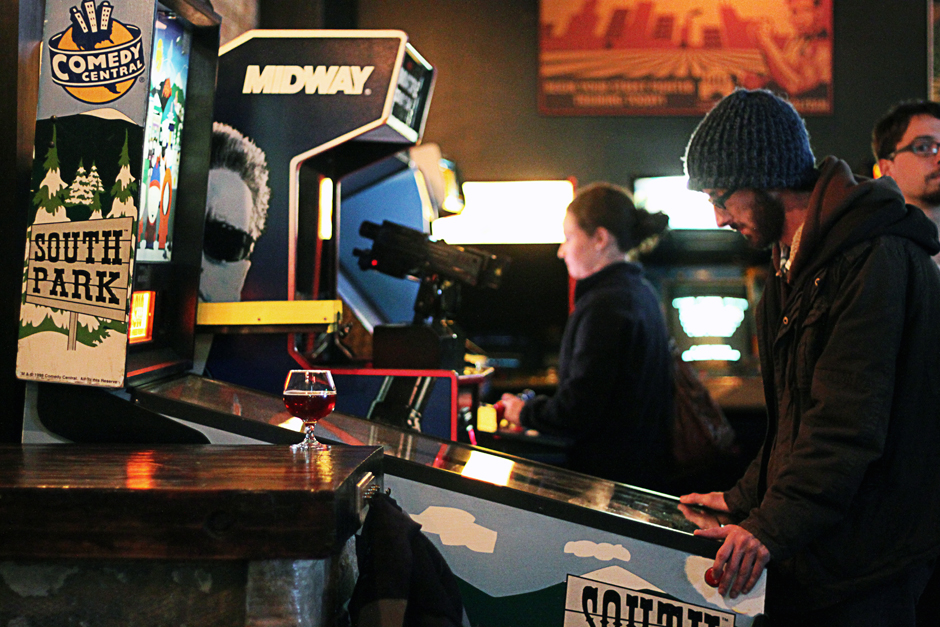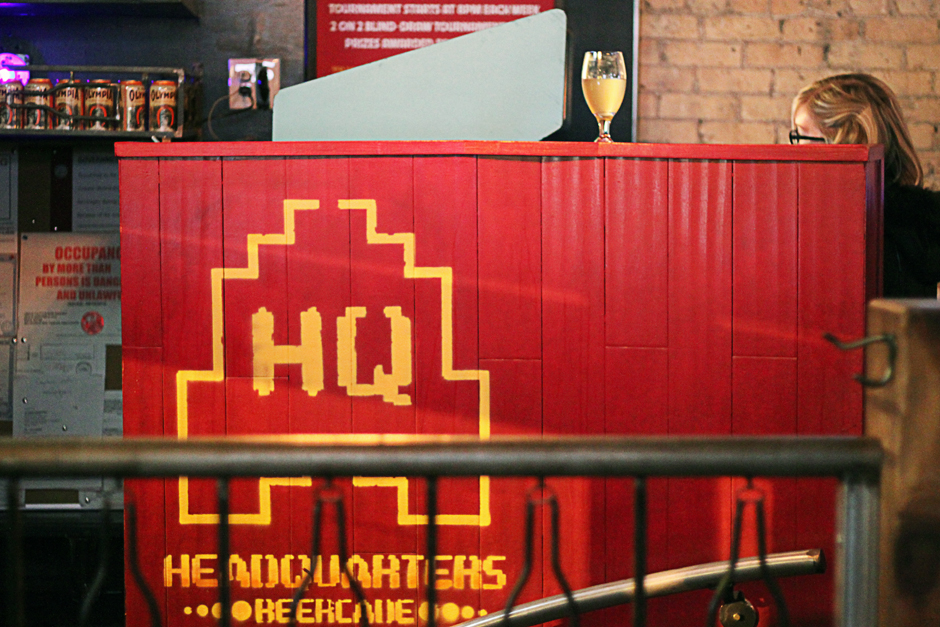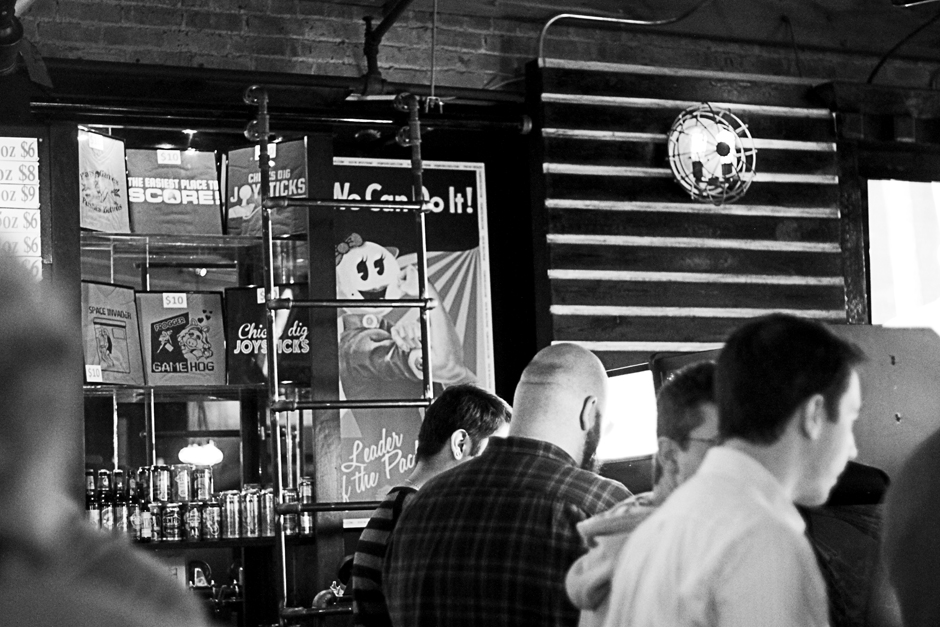 One of two barcade options in Chicago, Headquarters Beercade can be found in Lakeview and offers a quaint and welcoming environment for anyone, even non-gamers. The atmosphere ranges from rustic to industrial to your brothers basement bedroom full of comic books; it's a unique space that is both functional and stylish. Most importantly, they feature a great tap list in addition to a great game list.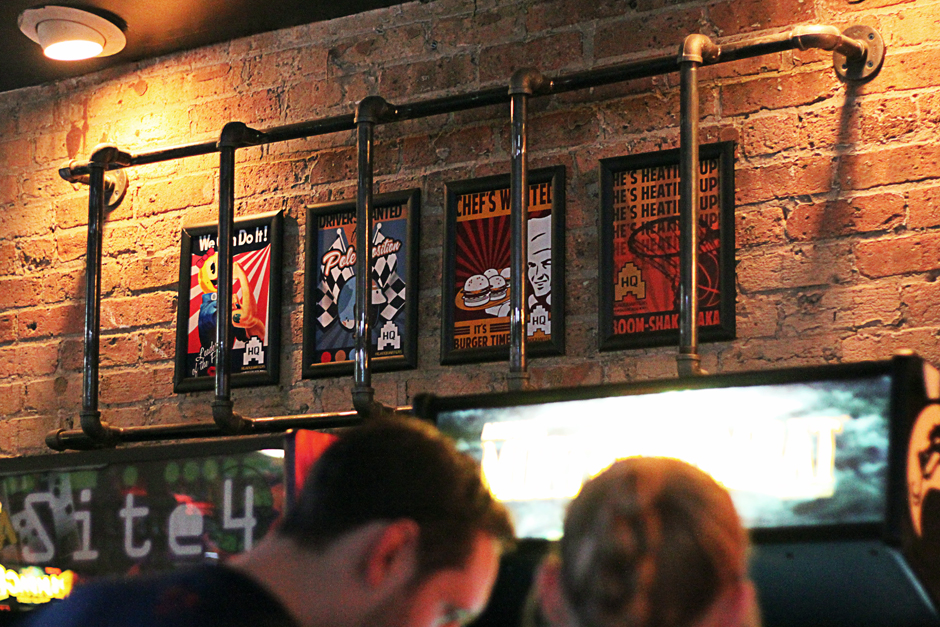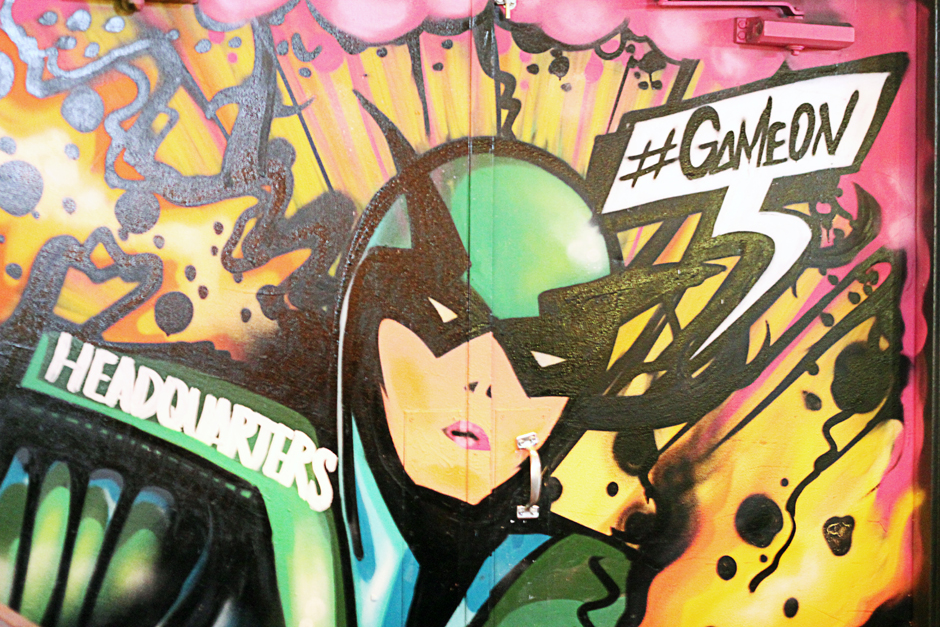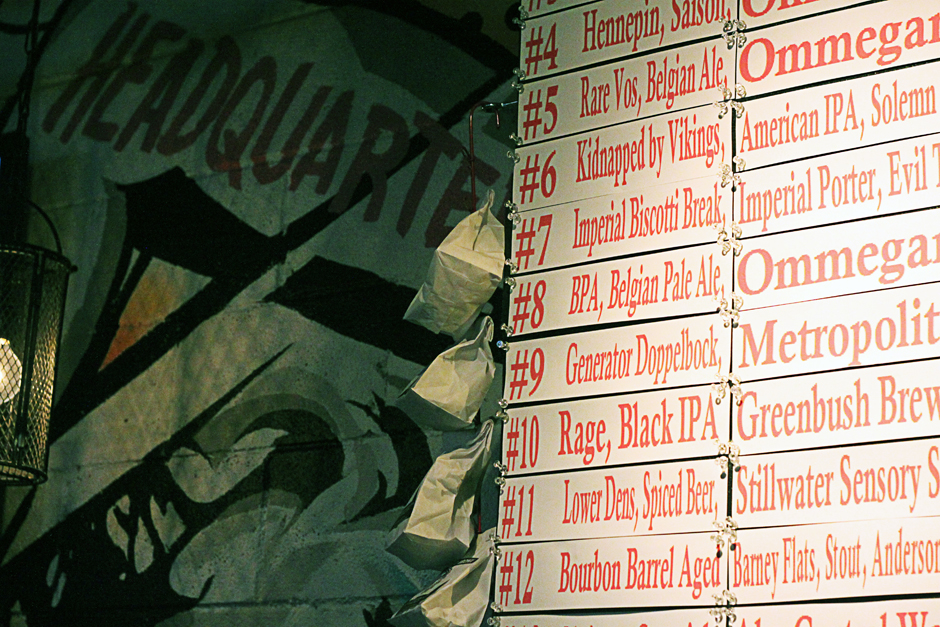 My first trip to Headquarters was in February to delight in a pairing of Capacity Bar Group corporate chef, Chris Cason's cooking and Ommegang Beer. The menu, the most elegant I've eaten on styrafoam dinnerware, included a tangy apple salad, safron infused mussels, pâté with beer jam, potato and celery root soup with dessert being the closet thing to candied crack that I have ever encountered: beer brittle laiden with bacon. Each dish was well-thought out and flavorful and most importantly, a good counterpart to it's beer pairing.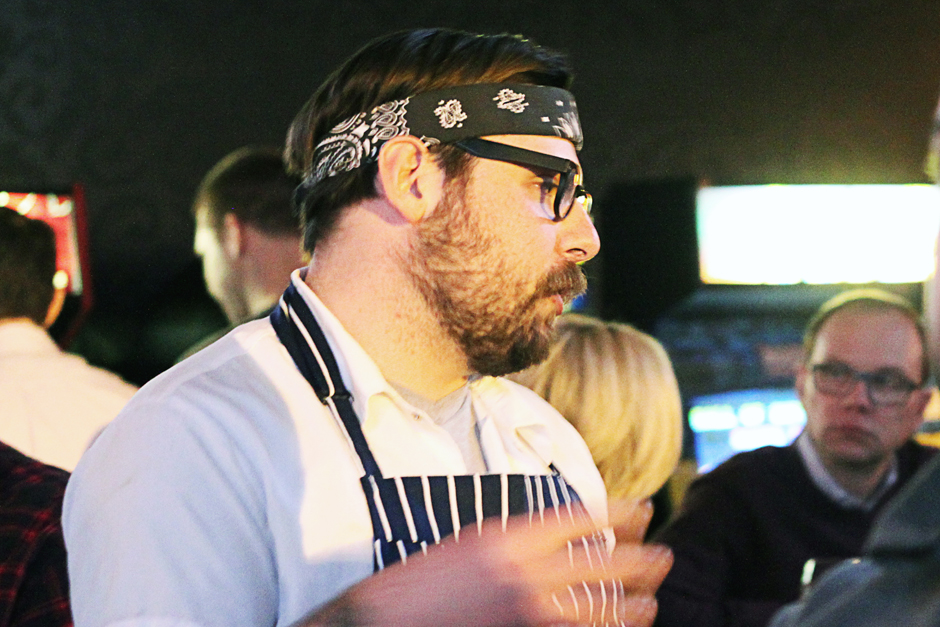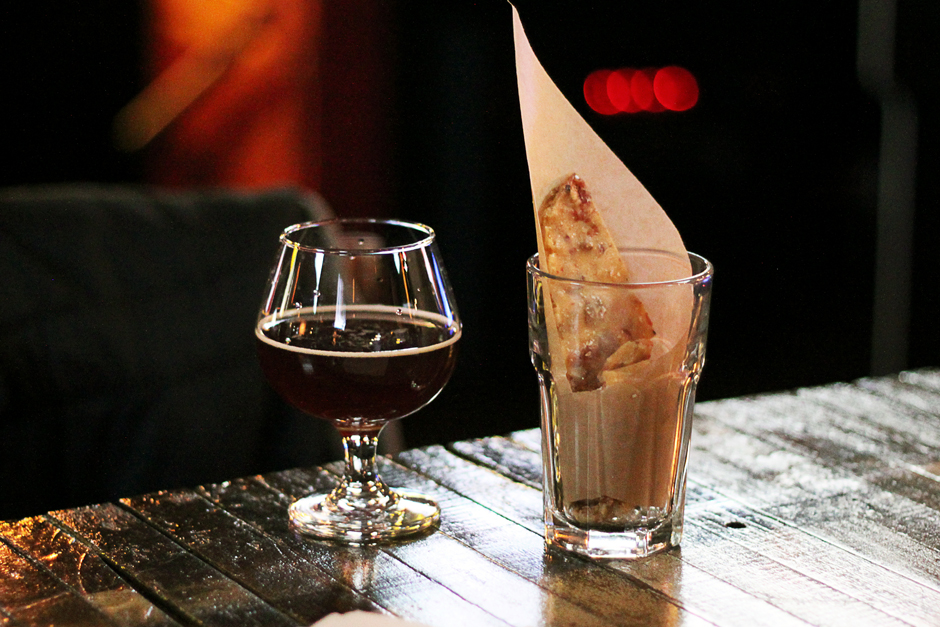 After the culinary indulgence, it was time to get to business. Headquarters had generously opened each arcade game for unlimited play which meant I spent ample time playing NBA Jam, Terminator 2 and Teenage Mutant Ninja Turtles. Over all, Headquarters has created a relaxed and inviting place for anyone to grab a beer (or cocktail) and enjoy a few ass kicking games of Street Fighter.