We all know that crappy beer is crappy and, for the most part, we avoid crappy beer because we have so many options when it comes to good beer in Chicago. Like any other beer enthusiast, I've had the opportunity to imbibe in a staggering amount of unique, quality brews that have turned my palette into a refined flavor finding machine hell bent on sampling the best the city has to offer.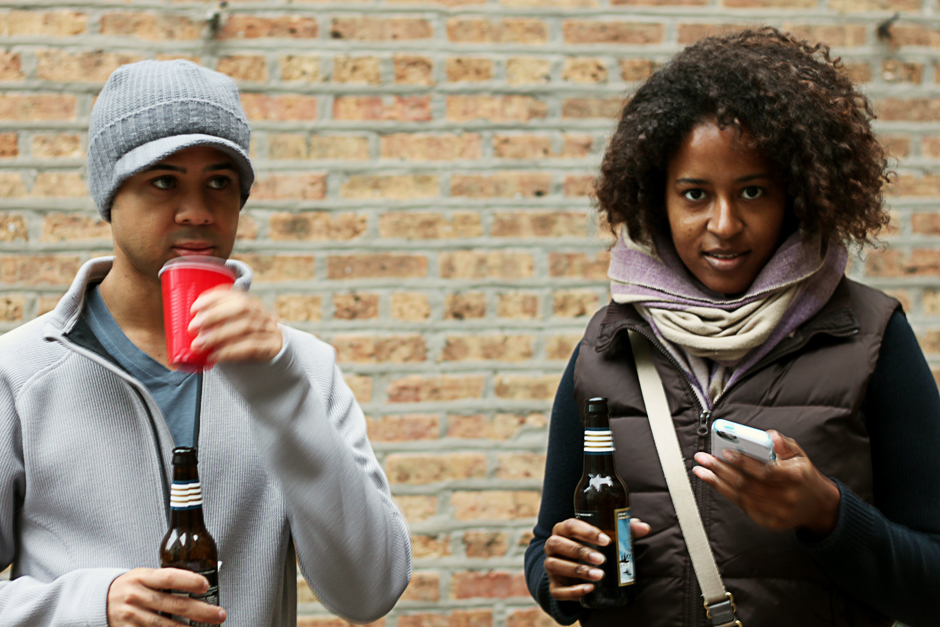 Because of this, I've always bragged that I could discern the differences between any of the crappy beers you put in front of me. I found I wasn't the only person who had such confidence in identifying crappy beer blindly, so I decided to put everyone on the spot and have a shitty beer tasting in December. The idea was relatively simple: buy crappy beer, lots of food to grill and invite a bunch of friends to suffer through the impending taste test. The line up included Bud Light, Busch Light, Coors Light, Icehouse, Miller High Life, Miller Lite and Old Style.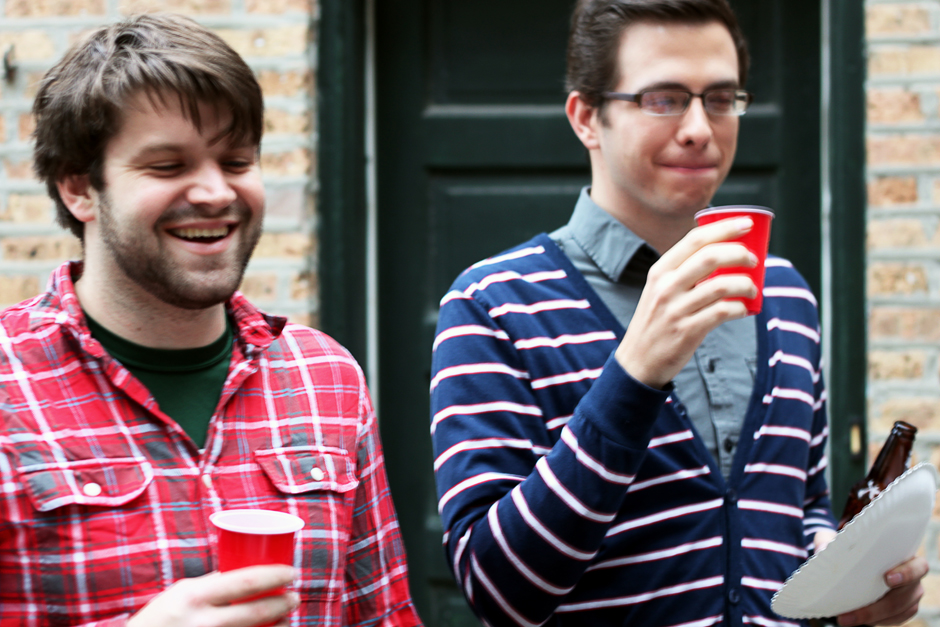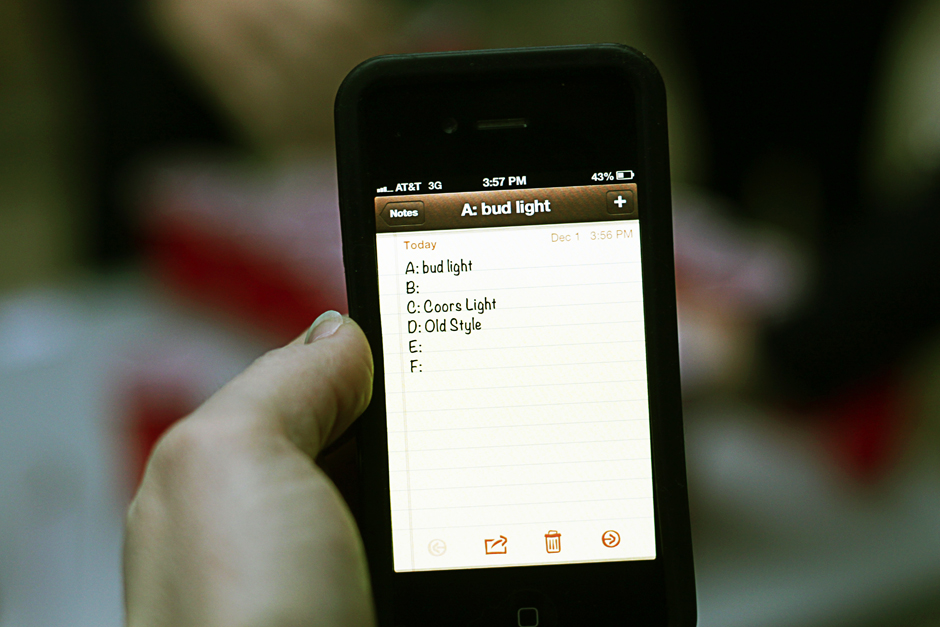 Each beer was poured into a plastic cup and placed on a table in a row labelled with a letter. Everyone was able to sample the beers freely in any order and as many times as they needed to make their guess. Some of these fools had the balls to sniff each beer when making their decision as if they could discern the different levels of skunk.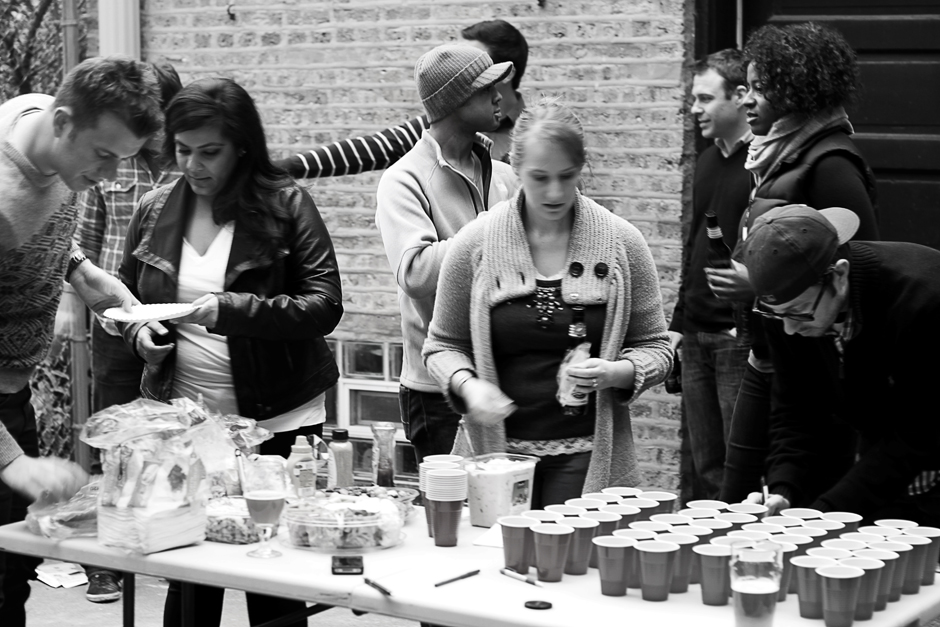 After much debate, deliberation and conversation in trying to identify each of the crappy beers, we did the big reveal. No one was able to correctly guess more than one or two beers — except for me, who nailed five-out-of-seven (not sure I should brag). What we all learned is that we were all losers since we spent one of the last suitable outdoor drinking days pouring crappy beer as a last hurrah before the days inevitably became short and unbearably cold.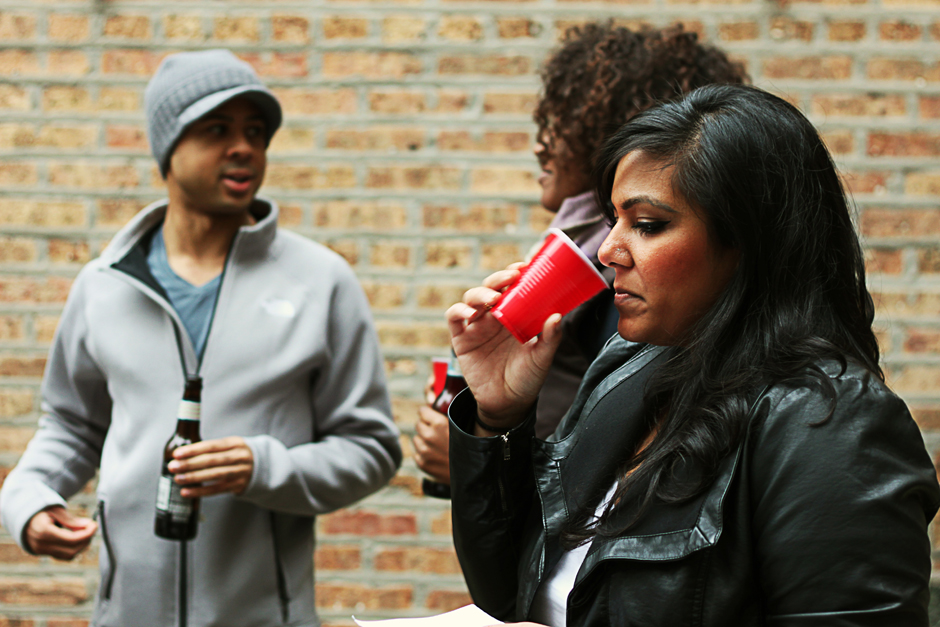 The evening eventually degenerated into a marathon of beer pong that included consuming multiple bottles of crappy liquor (there is no explanation or valid reason for drinking Apple Pucker) and felt more like a night in college in someone's basement than an exercise in taste testing excellence. Even more troubling is that my fridge is still full of crappy beer that I can't seem to get rid of.