Branding in the craft beer world is not something to be taken lightly. While quality of the product is paramount, standing out on a shelf or in a cooler goes a long way to the success of that particular beer or the brewery itself.
Each new beer a brewery releases holds novelty; it's an opportunity to gain insight into a brewery's values that takes into account the vessel, artist and overall aesthetic of the finished product you find in your refrigerator.
To approach the appearance of your finished product without deep consideration isn't a possibility in the ever-maturing market. For small operations, these opportunities are limited as the release of new beers or expanding line-ups aren't as frequent as more established breweries. So how do you keep things interesting while producing within your limits? You brew the same core beers and change up the artwork, featuring artists from around the world on your labels.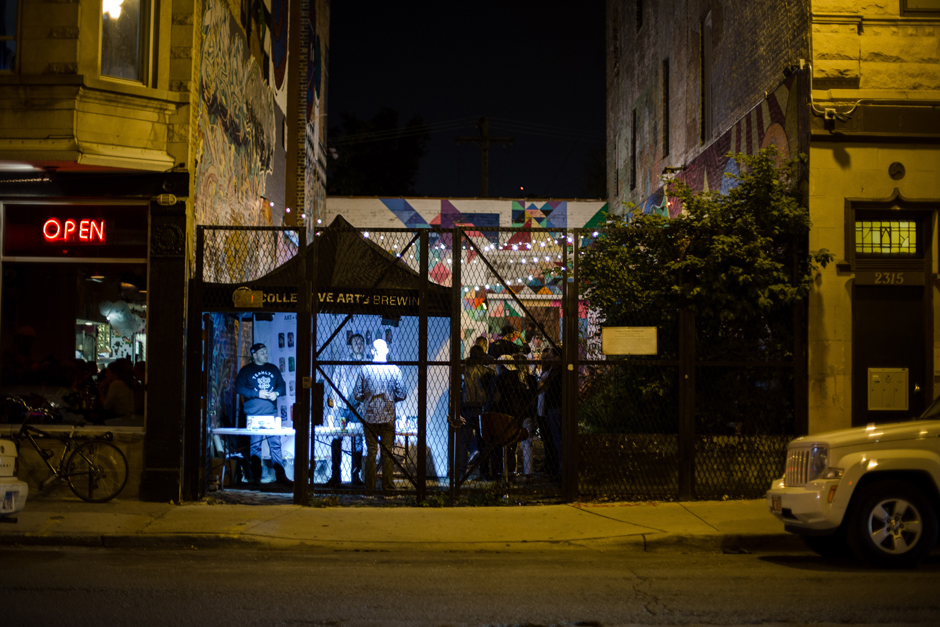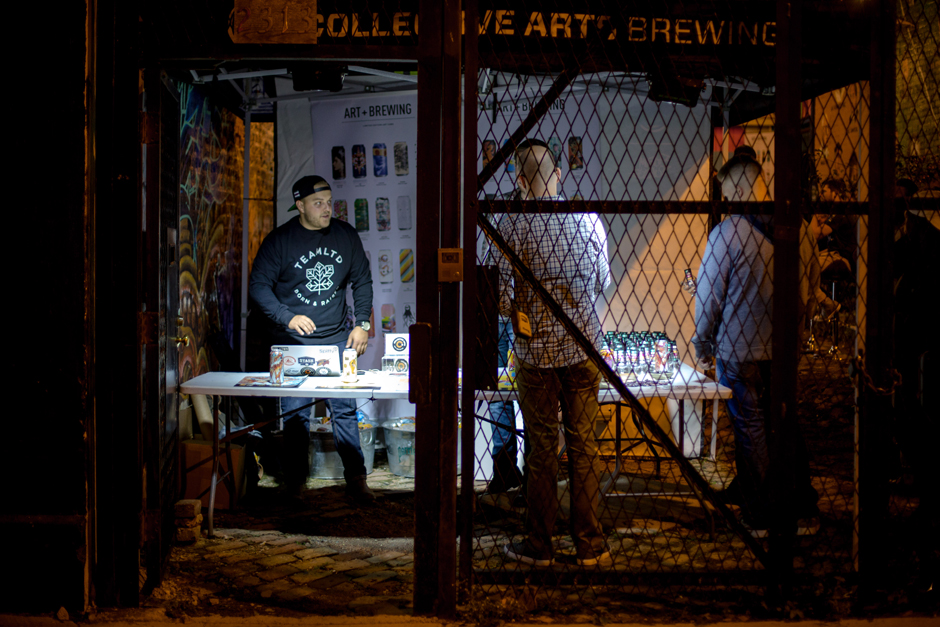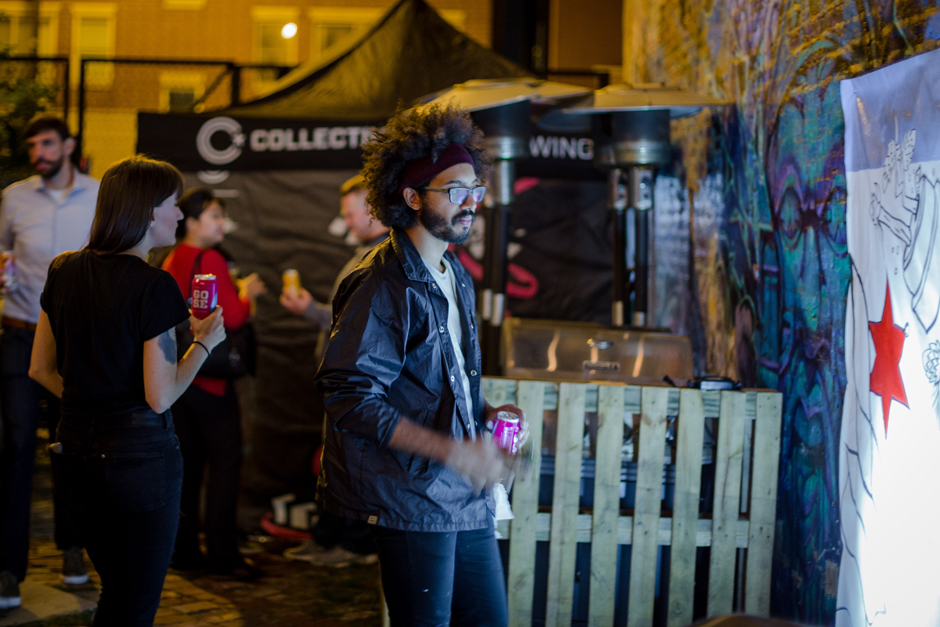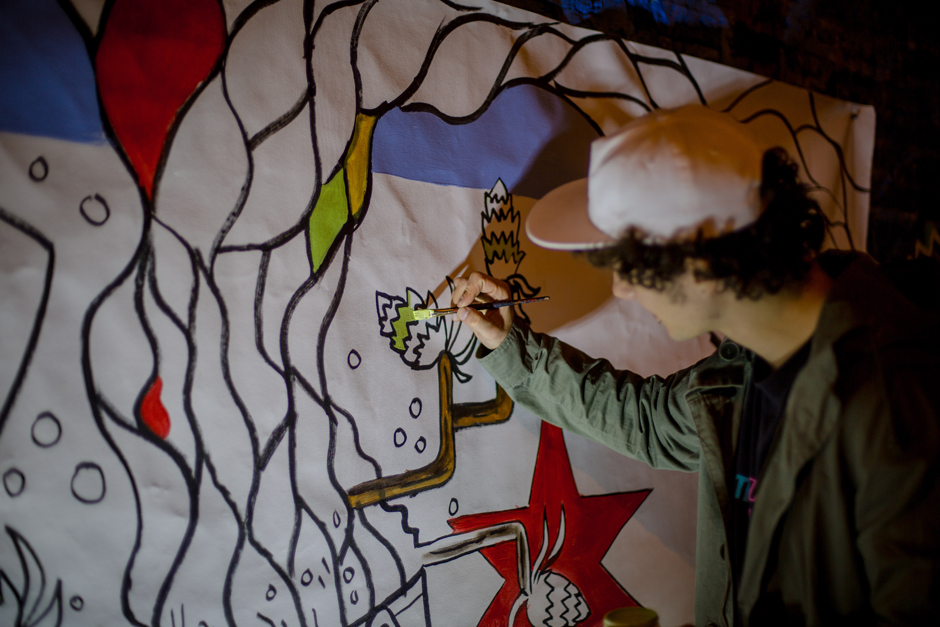 Collective Arts Brewing in Ontario Canada fuses the creativity of craft beer with the skills of emerging artists, musicians and filmmakers to create a brewery that's as dedicated to making liquid works of art as those that inspired them. While what's inside the can doesn't change too often, the artwork does. Each beer features limited-edition artwork that changes every few months with the ability to interact with the cans themselves. Using a mobile app, drinkers can scan the label to hear music by featured artists, read bios or watch videos.
Sourcing artwork via their website, Collective Arts has created a branding model that ensures an ever-growing base of loyalists and artists who have been featured, want to be featured or just simply like seeing cool beer labels, with all of them sharing the collective works across their communities. I was introduced to Collective Arts after hearing of their plan to expand distribution to Chicago. It's an easy concept to get behind but it's not only all about pretty cans — they're making beer that's worthy of your glass!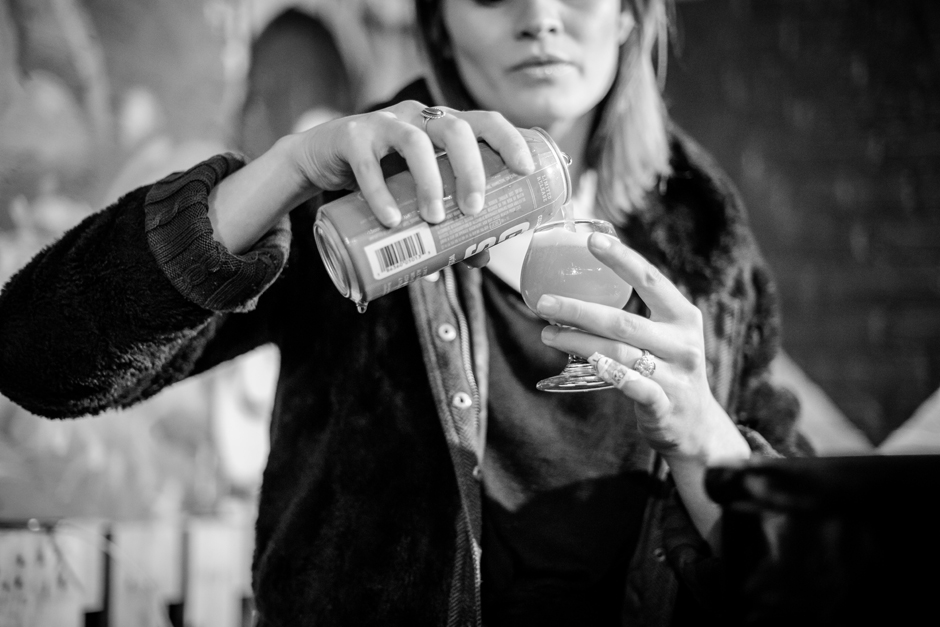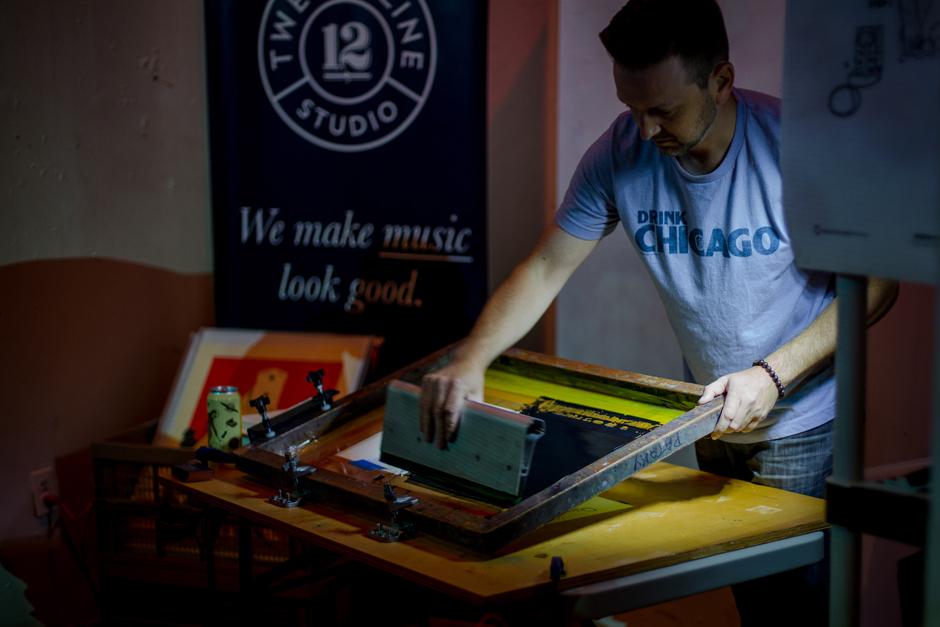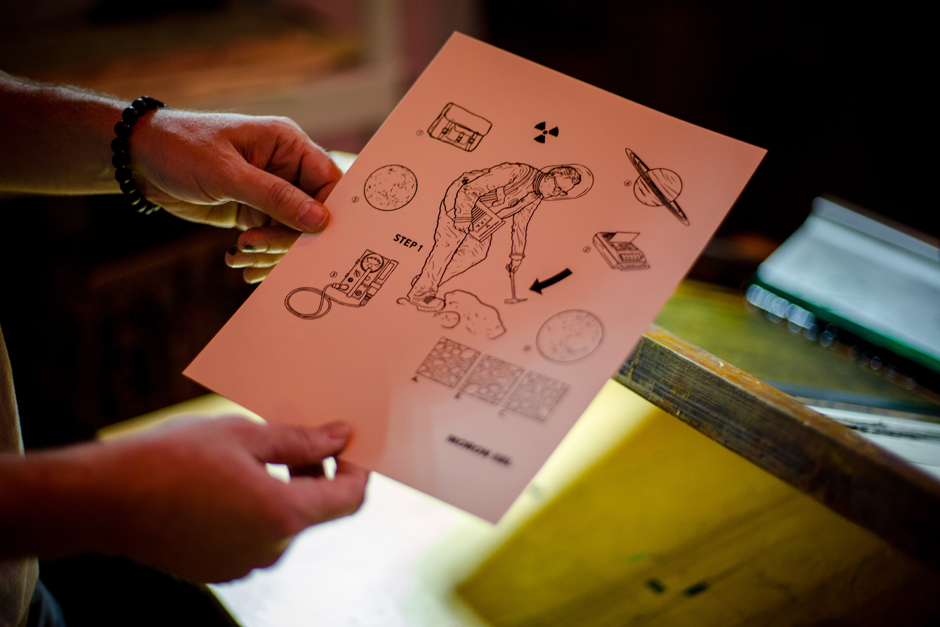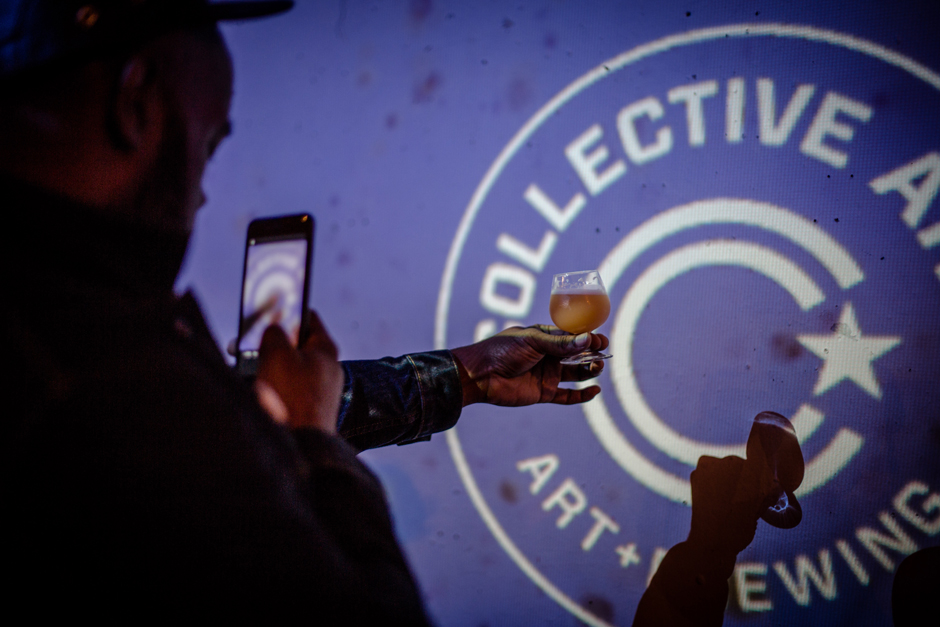 The official launch in the Chicago market was held in late October at Canvas in Wicker Park, with a team from Toronto making the trip to promote Collective Arts. Not settling for a straight-forward tasting event, Collective Arts had a mini scavenger hunt for attendees; try each beer on the ticket and submit your completed card for a trip to the brewery in Ontario.
If not for this tactic, I probably would have sipped on their Hemisphere IPA all night. It gave me a reason to branch out and see what else they had to offer. Of course, I ended up enjoying each of the offerings that included some really deft-of-hand, well-done sours and goses that were immensely drinkable. The porter-stout (what?), called Stranger Than Fiction, turned out to be the favorite for the night. Smooth, silky, creamy, robust. It had everything you love about a heavy hitting dark beer without being heavy hitting.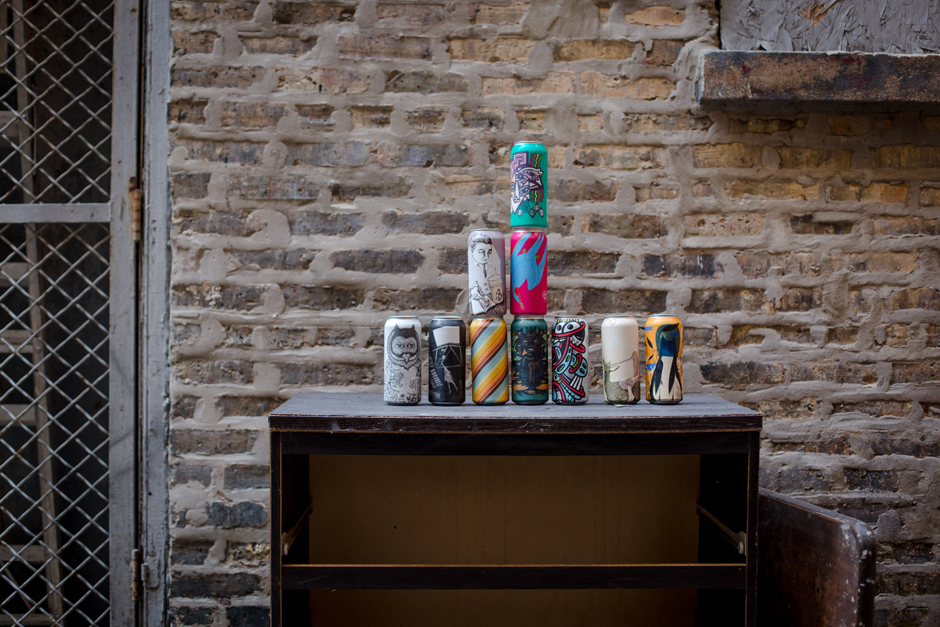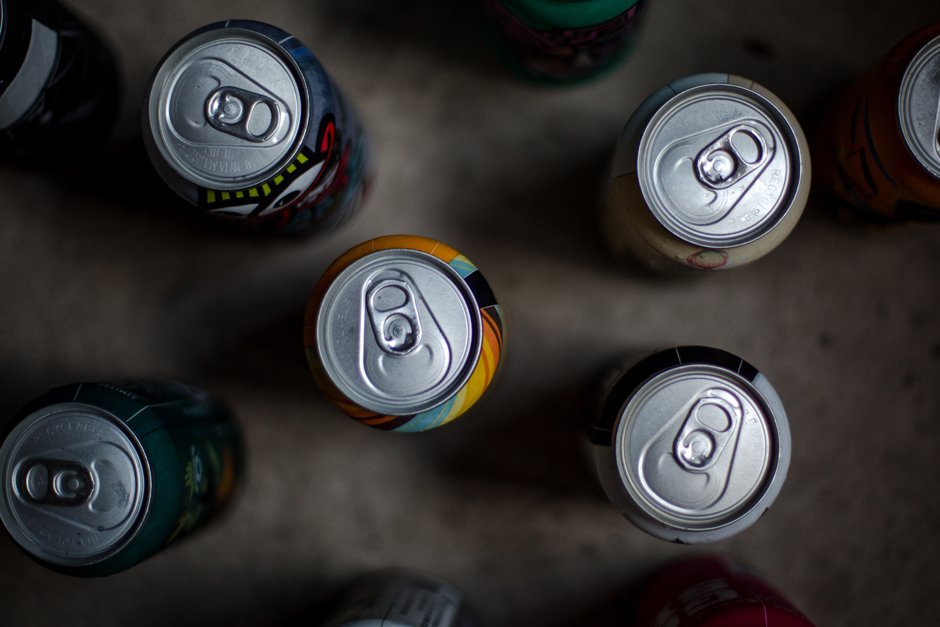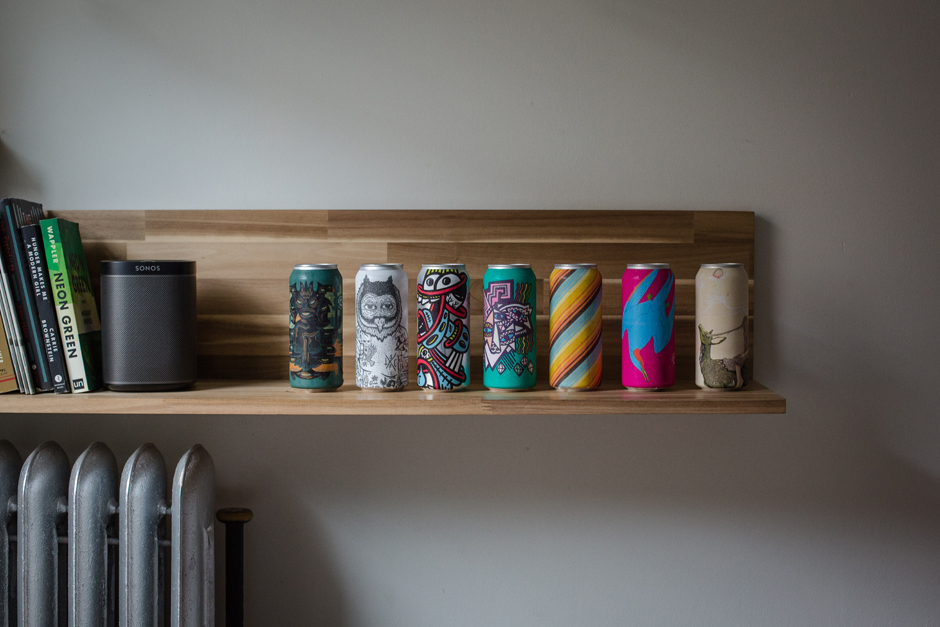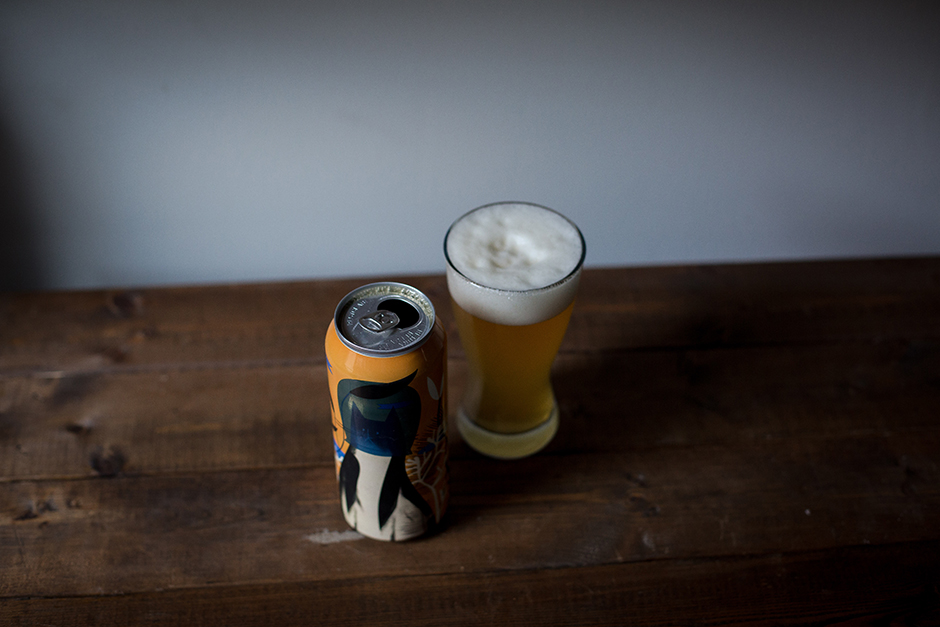 Chicago is an extremely diverse market that has welcomed more breweries from around the country than most beer-centric cities have seen. Despite competition among local breweries as well as outsiders, Collective Arts finds themselves in a position to stand out. Their launch event proved their willingness to go above a straight-forward "here's a 2oz. pour of our beer" style event, which means they're dedicated to keeping things fresh — similar to their branding.
As for me, I look forward to seeing more from Collective Arts in Chicago. I have a handful of their cans in my refrigerator right now. Part of me wants to drink them all in one sitting and the other part of me wants to hoard them, drinking each one over a period of time to use them as props for beer photography — they're that pretty. But you can already see that for yourself.