It's finally summer, which brings about a whole new level of enjoyment when it comes to adult beverages. For some reason, beer tastes better in the sun; perhaps it has something to do with the effectiveness of alcohol while you dehydrate at an exponential rate with each sip. Or maybe it's because it brings upon a whole variety of ridiculously flavorful styles of beer that aren't typically found in the winter months. Whatever it is, here's a list of libations that need to make it to your glass at some point this summer.
1. Milwaukee Brewing Co. – O-Gii Imperial Wit: The best of MKE Brewing Co. that I've tried; if you like lots of funk, this beer is for you. It pours a cloudy golden color with minimal head. It smells a bit musty and at first sip, it's pure funk and spice up front that finishes dry. One of the most unique wheat beers I've had.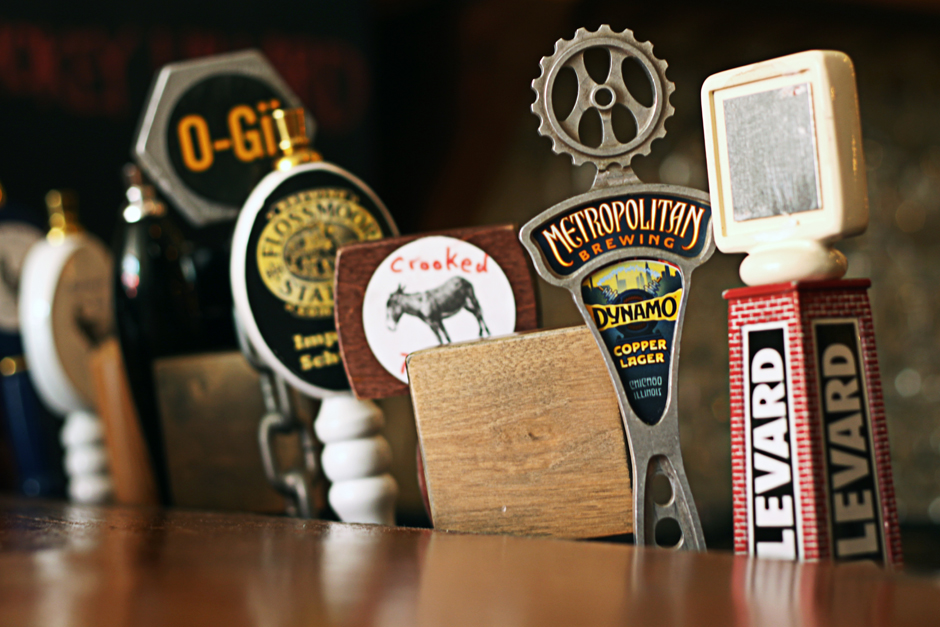 2. Solemn Oath Brewing – Khlöros Witbier: A new kid on the block to the Chicago area brewing scene, Solemn Oath has wasted no time brewing good beer. Khlöros is a delicate pour with a hazy pale color that has a subtle citrus nose. The flavor is crisp and clean with subtle citrus and spice notes that are well balanced – Extremely drinkable brew.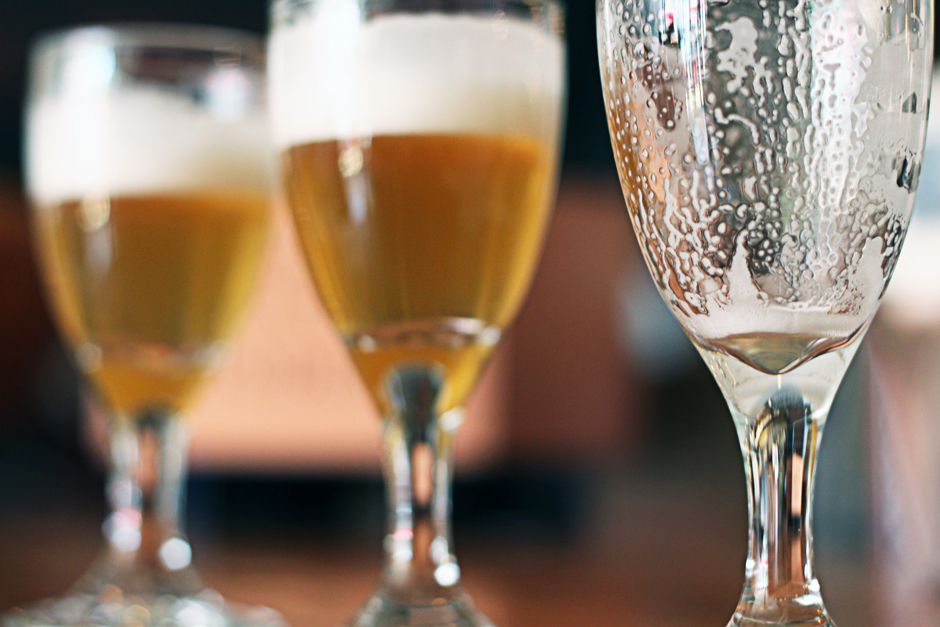 3. Boulevard Brewing – Tank 7 Farmhouse Ale: I have yet to be disappointed by a Boulevard offering, so seeing Tank 7 at my liquor store left little else to be desired and did not disappoint. Tank 7 is everything a farmhouse ale should be – peppery, citrusy, and refreshing as hell. Let's not forget it's 8% ABV which is apparent at first sniff AND first sip; this might be the most dangerously sessionable beer you'll encounter all summer.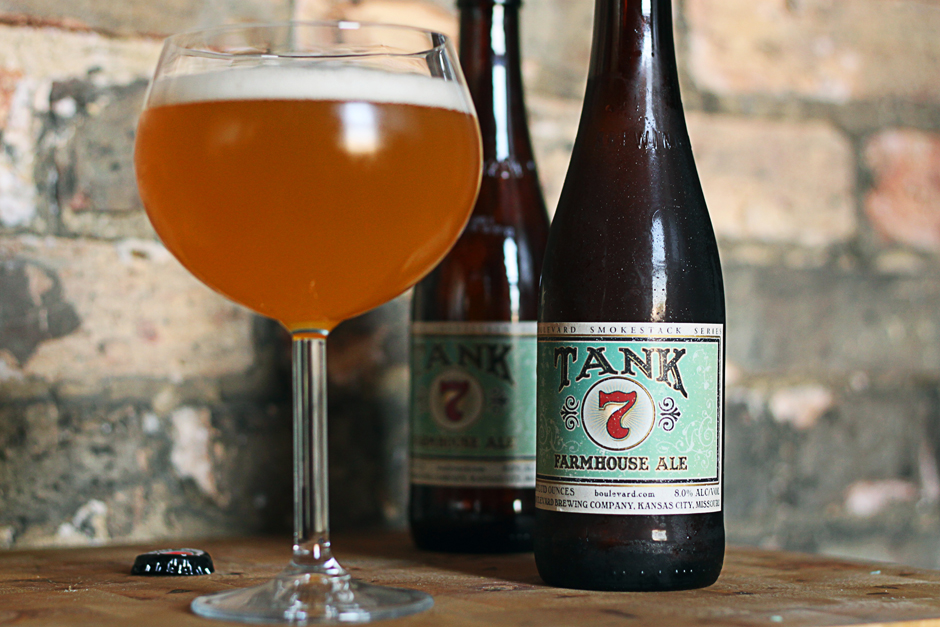 4. Milwaukee Brewing Co. – Booyah Saison: Named after one of my favorite traditional Wisconsin foods, Chicken Booyah, this saison might be one of the smoothest I've had. Booyah pours a golden orangish hue with little carbonation but big flavor. Everything about this beer screams spice and funk flavor with a subtle wheat and hop finish that leaves this beer well balanced.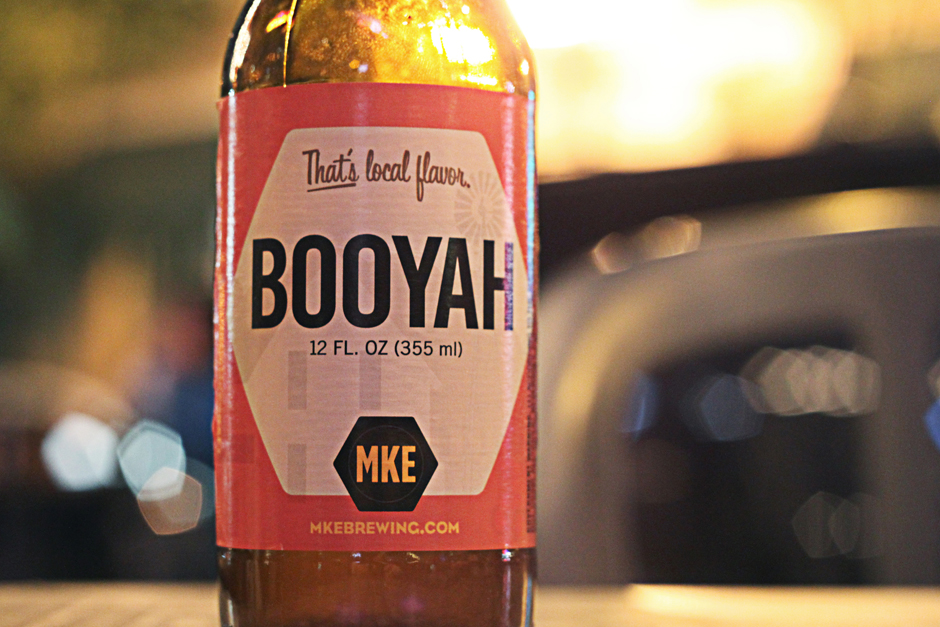 5. Hinterland Brewing Co. – Saison: If I had to imagine what it was like to drink a saison in Belgium at the inception of the style, I would picture Hinterland's saison. It's a delightfully stinky beer that is resinous but fresh tasting and both extremely peppery and earthly. I haven't tasted a sasion quite like it. If you find it, try it. You won't be disappointed.