The last time I was in Washington D.C. I was on an eighth grade class trip which means I was underage and unable to partake in any type of night life. When I decided to take a second trip out for a friend's wedding this weekend, I was excited to find out more about the local bar scene and perhaps find a few beers not distributed in Chicago.
The trip started off on the right foot. Once we were past security at O'Hare, we immediately sought food and beverage at Rick Bayless' Frontera which was conveniently near our gate. The food was "eh" while the beer was a predictably good Marisol Belgian Blonde Ale by Goose Island. It was light, refreshing and extremely drinkable with citrus fruit being the star of this brew, while a hint of spice serves to balance the flavor.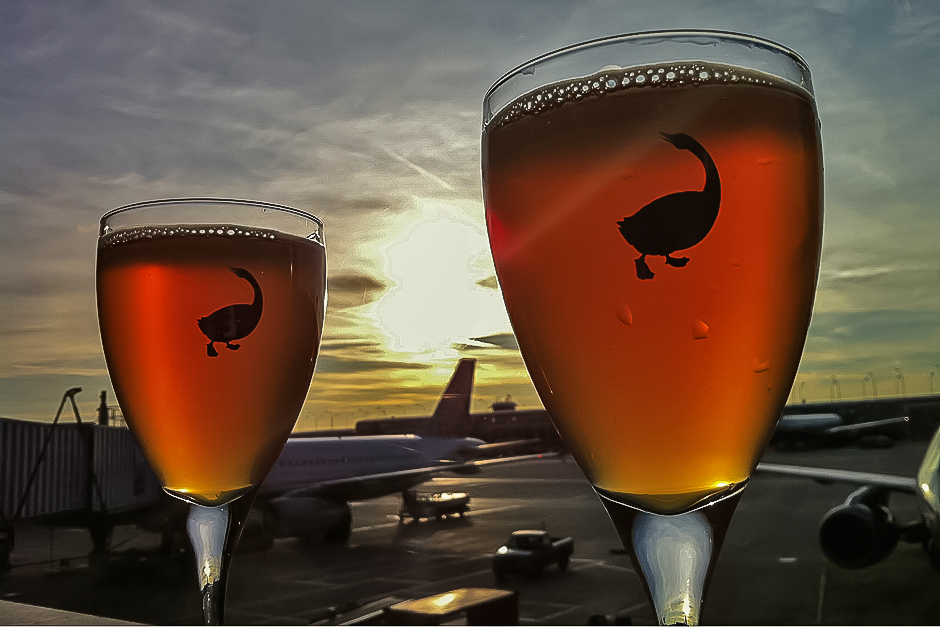 Despite a 9PM arrival in D.C., I wanted to check out a local spot that is known for their beer selection. I decided to get a quick poll from Twitter on what was an acceptable joint to visit. After several suggestions from numerous Districters, there was one common response: Churchkey. Upon arriving, we were greeted by a packed house. It was too warm, dark and difficult to move around and I was on the verge of bailing. I'm glad I didn't though, as I finally wormed my way up to the very corner of the bar and caught the attention of the bartender.
I first asked if they had Sixpoint Bengali Tiger IPA but was told that they had just run out. I instead ordered a Cigar City Jai Alai IPA. I have heard good things about Cigar City and Jai Alai specifically, so I was excited to get a chance to imbibe. I have mixed feelings on this beer; it didn't taste much like an IPA and seemed a bit off; almost like an extremely carbonated Ginger Ale with a sharp hop after taste.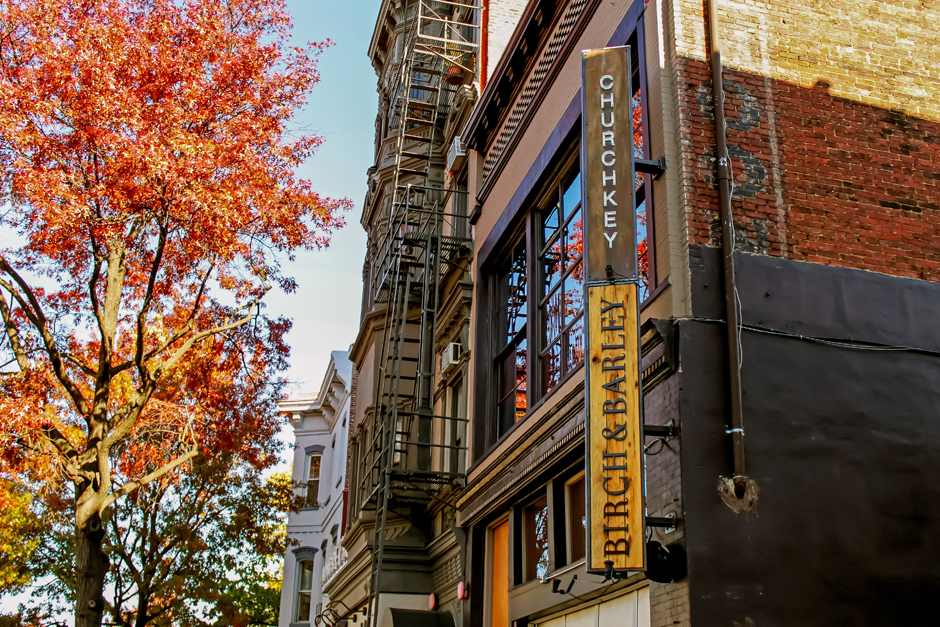 Next, I ordered a Firestone Walker Double Jack IPA and was returned to IPA greatness. The aroma was great; grapefruit and subtle pine but the taste was even better. This is a very balanced IPA as it doesn't have the typical sharp hop bite. Instead, you get a subtle caramel malt flavor to give-way to a floral, citrusy finish. This has definitely piqued my interest in trying other Firestone Walker beers.
Last, I tried a Schlafly Reserve Bourbon Barrel Aged Imperial Stout. This was a phenomenal beer. At first, you really taste the malty sweetness that a stout typically offers. After a few sips, the bourbon wipes that sweetness off your pallet and you're left with a ridiculously smooth stout that finishes again with a slightly tangy/bitter chocolate flavor. I was left wishing that Schlafly distributed to Chicago so I could enjoy this on a regular basis.
Soon after finishing the stout, I was in a nearby authentic Mexican restaurant drinking a Guatemalan beer similar to Pacifico and eating a steak burrito. It left something to be desired; namely a Sixpoint Bengali Tiger IPA that I was denied at Churchkey. I ended up finding it at a Whole Foods and was extremely pleased. This is another well balanced IPA that has a large amount of both malt and hops. The malt makes for a sweet medium bodied flavor and finishes on a hoppy and acidic/dry note. Its one of the more unique IPAs that I've had.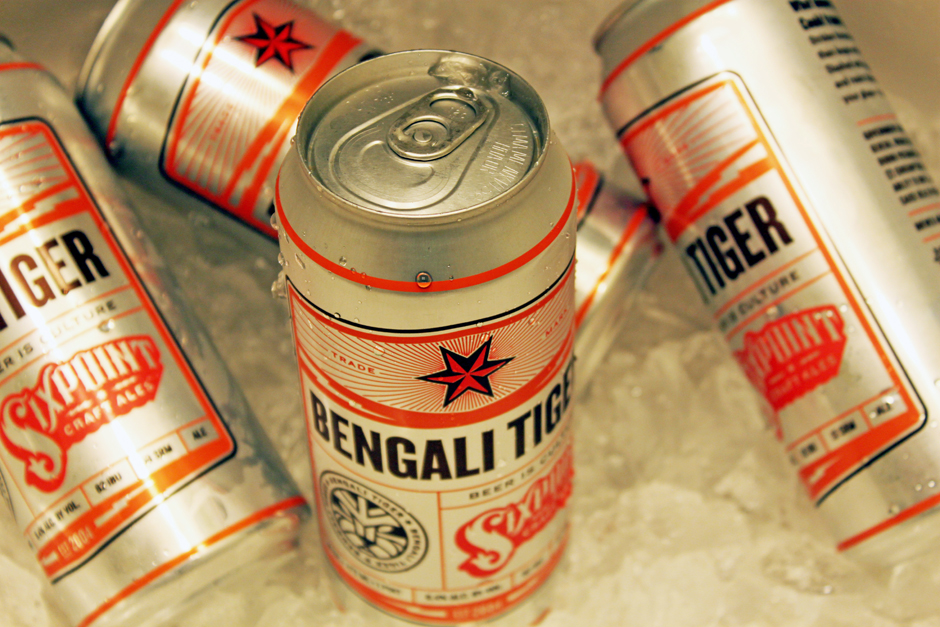 Overall, it was a great trip out to the East Coast. The wedding was a blast (Congratulations, Gwen and Michael!) and I was able to try beers that I normally wouldn't get to enjoy in Chicago. Even better — I was able to hop an earlier flight home this morning enabling me to get ample couch time so my legs can recover from wearing 4″ heels all night.