"Can you say that again?" John Wyzkiewicz asked as I was saying goodbye to him and his brewing partner, Josh Mowry, at Miskatonic Brewing in Darien, IL. I was happy to oblige and again assured them, "You guys are going to do very well."
Walking into Miskatonic's production facility and taproom late on a Wednesday afternoon, there was a palpable feeling of cautious optimism mixed with the confidence that years of experience in the brewing industry affords two brewers who have decided to take on the vaunted task of opening a new brewery.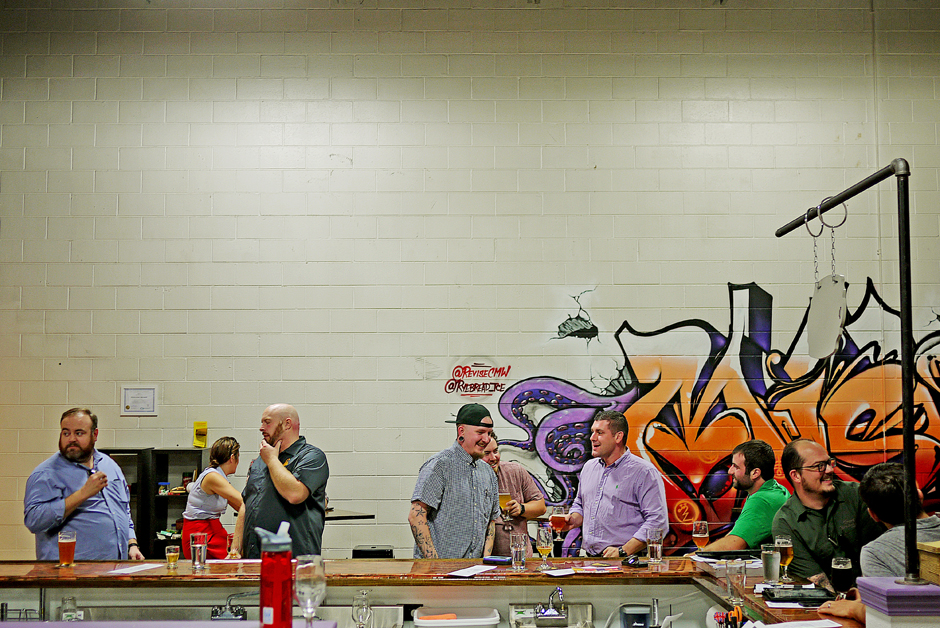 John brings the production expertise, having spent several years as a brewer with Goose Island, long before AB InBev purchased the brewery in 2011, and later with Gordon Biersch in Bollingbrook. Josh holds the hard-earned knowledge of the packaging side of brewing, working his way up from packing boxes at Two Brothers Brewing in Warrenville to the head of the canning line.
Both had become unsure if they could continue on with their current jobs. At Gordon Biersch, John began to crave the freedom to experiment that he enjoyed at Goose Island. For Josh, who had a baby on the way, the need for stability put him back in a law office as a paralegal; a job he had held prior to working at Two Brothers. Both unhappy, and each possessing knowledge in production and packaging, they decided they'd open a brewery of their own.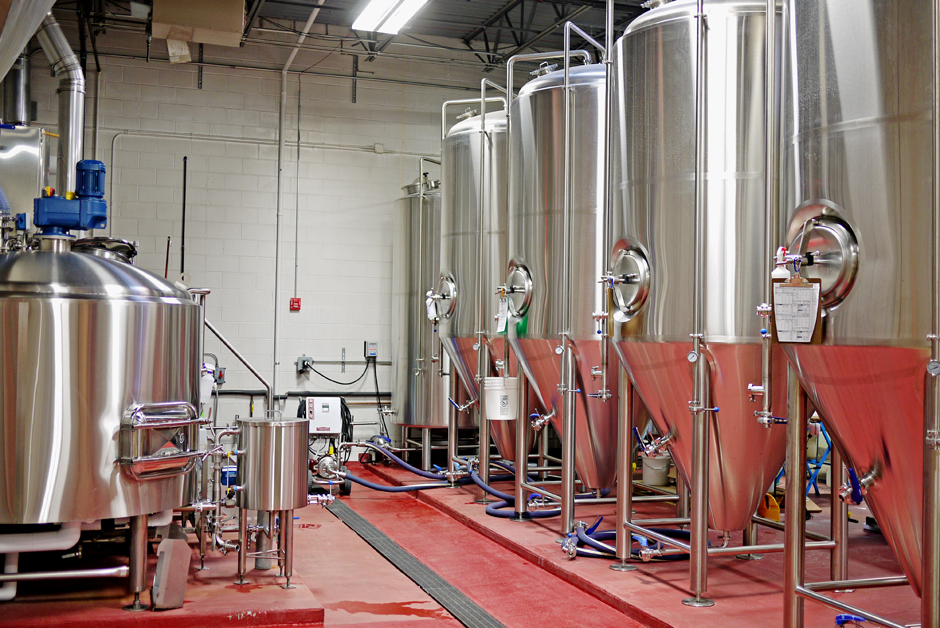 Talking to both John and Josh, it's obvious that these guys are excited and bursting with great ideas. Both are interested in making well-balanced, thought out beer, taking the grain bill into serious consideration; something they believe too many brewers overlook simply to please those looking for the next hop bomb.
It's an approach that has has worked well in the short time they've been brewing. In just over two months of operation, they've surpassed their goal for new accounts in a city where tap handles are hard to come by. That's the beauty of beer; quality always wins no matter how new or small a brewery is.
I don't foresee quality ever being an issue at Miskatonic. From the incredibly crisp, clean and impeccably balanced pale ale called Shield Maiden, to the juicy Belgian farmhouse ale they call Ingénue and a dry-hopped sour session called Long Tongue Liar, there's little left to be desired. It's hard to believe they have yet to consider their system dialed-in, but each beer makes it apparent that precision is what they're after and have so far achieved that mark.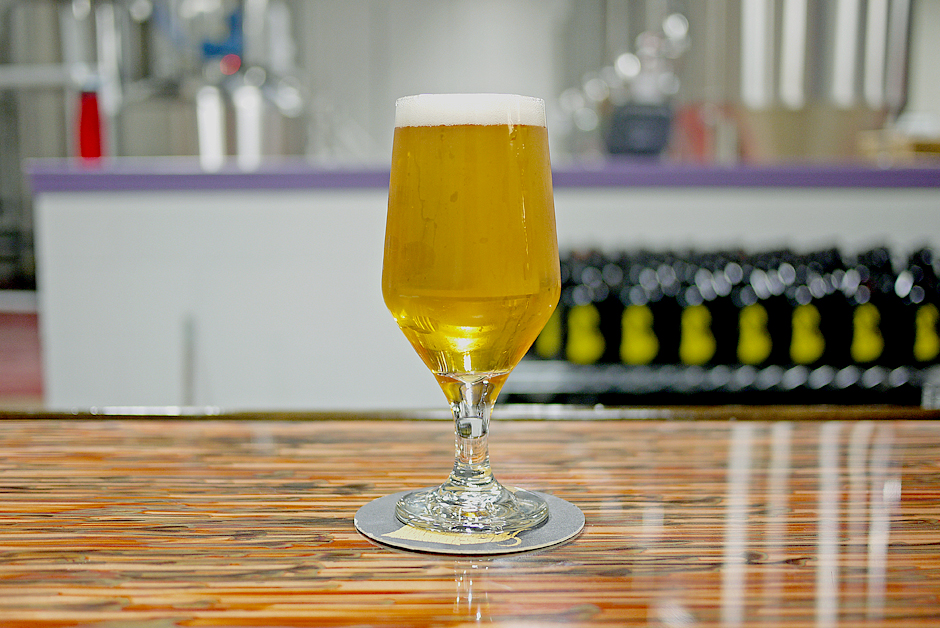 The pair are also planning on doing some experimentation with two separate beers. First, they've planned a series of rotating IPAs, the first of which they've called Chapter 1, brewed with a combination of Mandarina Bavaria and Sorachi Ace hops, which has been one of their best sellers to date. The second experimental recipe is for a British porter that they plan to tweak depending on season or occasion. Currently, The Antsy Prole is a coffee porter, but in a few months it could be tapped as a vanilla variant.
Miskatonic has a real opportunity to find immediate success, even though they enter a Chicago market that has started to mature. Then again, very few new breweries have the brewing pedigree and industry knowledge that John and Josh possess. It's an advantage that should give them the utmost confidence going forward. That and their beer. Their beer is good. These guys are going to do very well.